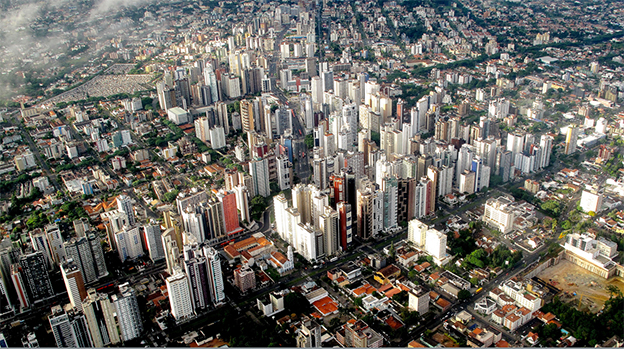 ISIGrowth researcher Mariana Mazzucato, together with Caetano Penna (Federal University of Rio de Janeiro), have just released a Policy Report for the Brazilian government, "The Brazilian Innovation system: a mission oriented policy proposal". The main goal of the study is to suggest policy initiatives that will enable the Brazilian national innovation system (NIS) to become more mission-oriented through purposeful policies promoted by the state in direct partnership with the private sector.
Countries around the world are seeking to achieve economic growth that is smart (innovation-led), inclusive, and sustainable. Such a goal requires a rethinking of the role of government and public policy in the economy. In particular, it requires a new justification of government intervention that goes beyond the usual one of simply fixing market failures. In this context, innovation policy is about identifying and articulating new missions that can galvanize production, distribution, and consumption patterns across sectors.
For Brazil, this new mission-oriented approach means developing, implementing and monitoring a strategic innovation policy program that draws on the strengths of its innovation system to overcome the country's weaknesses and address its challenges, seizing the opportunities offered by such a vast and richly endowed country.
Download here the Report